Michelle Greenier Bufton
Senior-Level Specialist in CX, Data and Digital Strategies
Experience in digital product launches, marketing strategies, project optimisation, digital transformation, start-ups and customer experience (CX)
print("salve mundi")
I'm Michelle.
In my 19 years of experience in business strategy, customer experience and digital product management. I have developed a love affair with data and the secrets it hides.Enjoy the journey through my experience and interests below and please do reach out to connect via LinkedIn or Twitter.
I'm curious...
...about how we augment our humanity through technologies
A man presses a stick into clay and folklore begins to solidify into fact. Another carves a letter into a block of wood and knowledge is freed from its chains in the halls of God. Now pocket-sized marvels bounce embers of our existence off satellites 20,000km+ away.What is truly fascinating is how these technologies are used as a means to inspire and motivate humanity...
...to empathise, relate, engage, automate, optimise.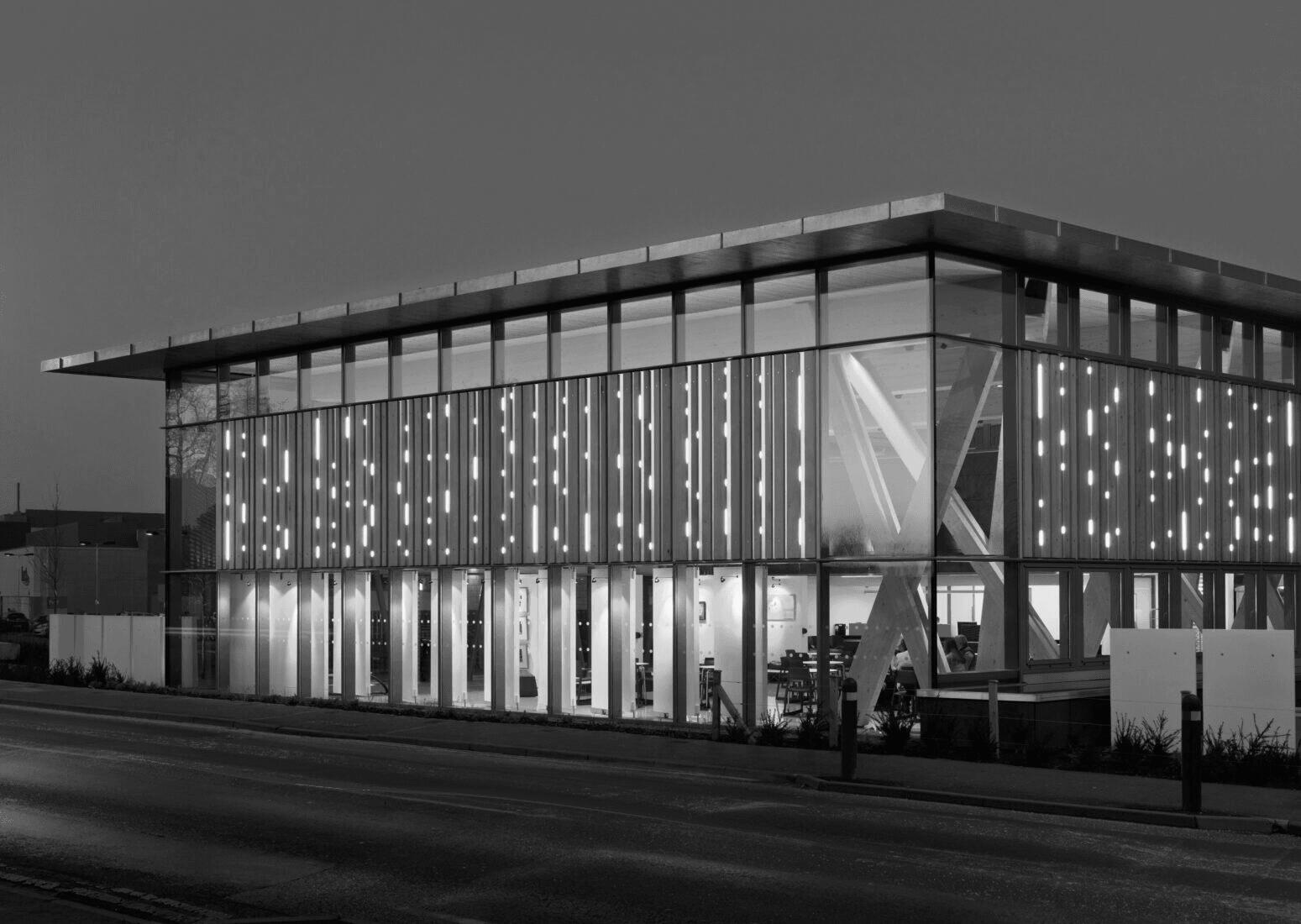 Digital transformation, marketing strategies, and product optimisation
For more highlights of my accomplishments for clients and employers, please view my C.V.
Case Study: accuracy in research-based data forecasting during COVID
A sneak peek at how I throw myself against data-related challenges and communicate complex data visually. By using research to create more accurate data forecasts, a stronger foundation was laid for strategic business decisions involving inventory, pricing, and financial projections.
Now: CX data-focused retraining
Recalibrating my focus after a six-year family-related career break, I'm retraining in technological leadership, data analysis, research, behavioural science-based CX and complex systems.I have continued working with clients and as a contractor with the British Computer Society in a digital marketing capacity during this period.
@ Oxford University
Technical Team Leadership Course
A week-long course on balancing management with leadership in highly intelligent teams and how to transition from expert to leader through inspiration, trust and scalable systems operations.
@ Women in Data UK
Marketing Science Qualification
I earned a commendation in this Women in Data UK & Facebook programme covering advanced statistics, hypothesis testing, narratives, and attribution models.
@ The Alan Turing Institute (ATI)
Behavioural Data Science
This two-day course covered quantifying and predicting customer behaviour through psychology, economics, business strategies, statistics, and digital engineering.
@ King's College London (KCL)
Statistical Programming
Completed with a 94% grade, the Biostatistics & Health Informatics department programme explored data cleaning, manipulation, modelling and visualisation with Python, R, and Stata.
@ University of Cambridge
Research Practice and Theory
Through Cambridge's mentorship in scientific research design, I earned a first class honours Advanced Diploma studying user engagement data collection methods.
---
In recent years, I've focused my personal growth in areas like data, analytics, technology, CX, UX, leadership and marketing. Explore the highlights at the link below.
---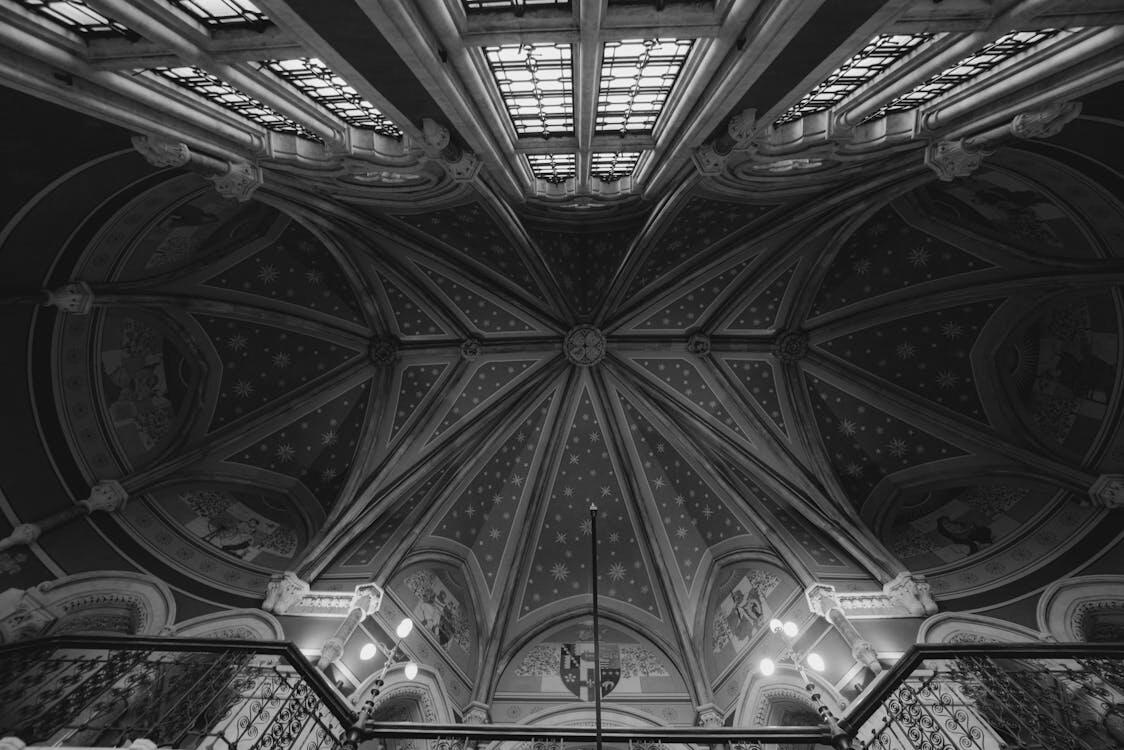 Publications, Features & Awards
Publications
Rogerson, A. and Telma, T. (2012, May). Practical Approaches for Designing Usable Websites.Greenier, S. (2011, August 01). Strengthening behavioural cues in UX web design with Gestalt principles. Web Designer Depot.Greenier, S. (2011, May 19). Optimizing Emotional Engagement In Web Design Through Metrics. Smashing Magazine.
Select Features & Awards
Award: PhD studentship. (2021-Current) Cardiff University.Award: Certification scholarship. (2020) Women in Data UK and Facebook.Feature: Putting Some Emotion into Your Design – Plutchik's Wheel of Emotions. (2017). Interaction Design Foundation.Feature: Lalmas, M. (Yahoo Labs), O'Brien, H. and Yom-Tov, E. (Microsoft) (2013). Measuring User Engagement [Presentation]. 22nd International World Wide Web Conference, Rio De Janeiro, Brazil.Feature: Van Gogp, T. and Adams, E. (2012). Design for Emotion.
Contact
Thank you for taking the time to explore my background. Please do contact me with any questions you may have or just to connect further. You can reach me via email, Twitter or Linkedin.
Thank you!
Made with Carrd.co with magic from ♥️ WikiCommons 1, 2, 3, UoC Berkeley,
Timothy Perry, Ricardo Gomez Angel, Nadine Shaabana, Vasilis Koudas, Frans Van Heerden, 褚 天成, and Worrk
Creating more accurate data forecasts for strategic business decisions during COVID
Case study-friendly and proprietary IP-free project...
Overview
Hard news is never fun to convey to clients but when it comes to data needed for business decisions-- accuracy is paramount. This project's organisation sold advertising at major global transport hubs. Accurate passenger projections were needed to determine inventory, pricing structures and financial forecasts.
The Challenge
When exploring the client-supplied data visually during the data exploration stage, I noticed a suspiciously optimistic climb in their passenger projections in light of the PESTLE analysis (i.e. COVID). Without information on the assumptions used to generate the supplied forecasts, I needed a way to validate them.
1. The preceding eight months of passenger totals on the supplied data were still not updated with actual figures presenting a great opportunity. I used media articles, industry resources and direct quotes from Eurostar stakeholders to compare the forecasted numbers for those months with actual reported numbers to confirm suspected discrepancies.
2. After confirming the discrepancy and that the offset would drastically impact projections, I changed focus to building stronger forecasts. These were created from projected benchmarks in industry resources of traveller capacity, seating arrangements, line openings, timetable additions and major events that were likely to impact traveller numbers such as the 2024 Summer Olympics in Paris.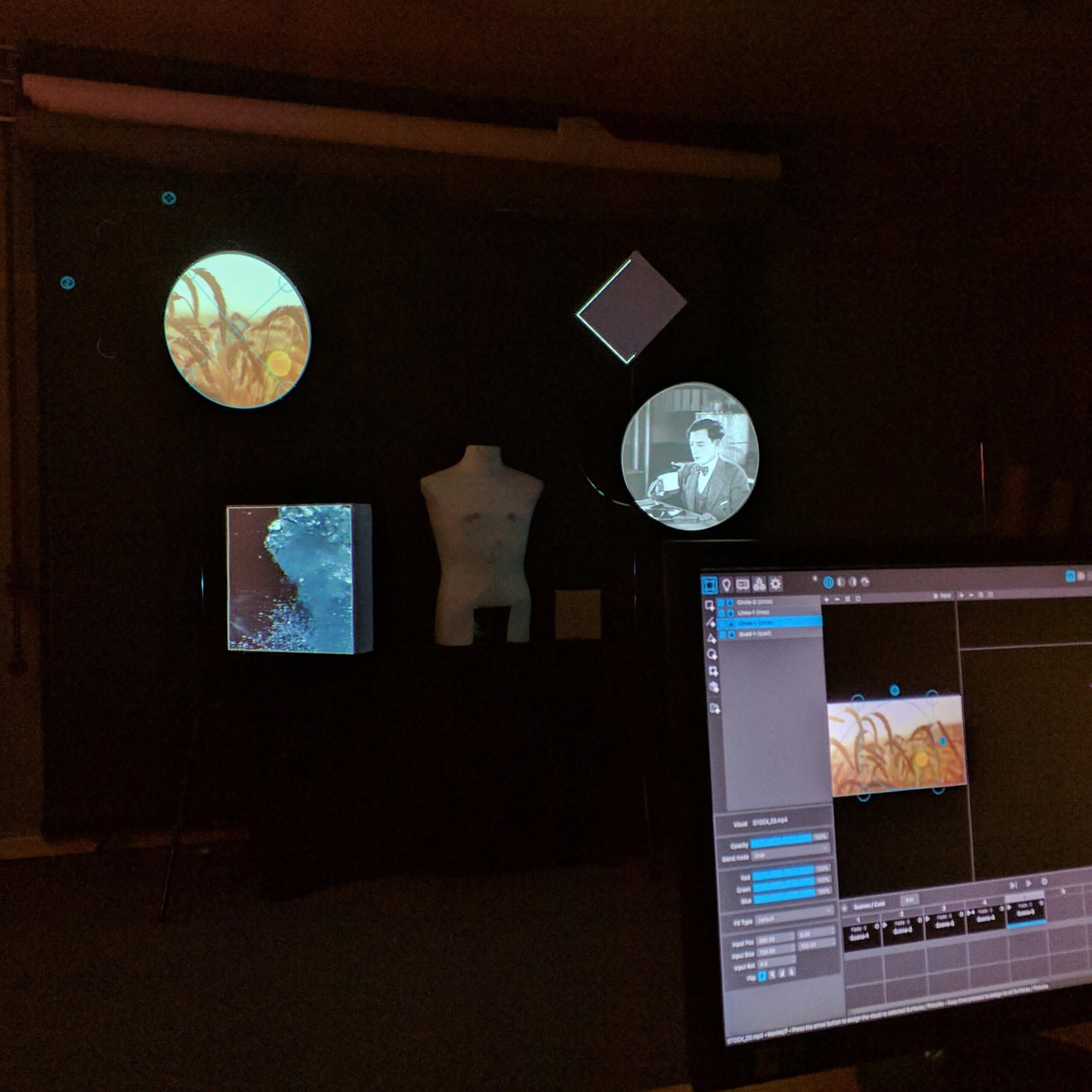 3. Next, I conducted additional research in order to breathe life into their audience segmentations through voice and form, identify advertisers receptive to potential relationships, and build potential pricing models made possible through the previous forecasts.
4. Finally, from the data collected above, I was able to start crafting the communication piece for the client...the narrative.
...data needs engagement. It deserves a love story.
The Result
From the final data, I was able to provide more accurate forecasts giving the client a better understanding of the actual inventory (CPMs) available in turn allowing for more accurate financial projections and for testing pricing structures.
Reflection
So how close did I get with my projections?
Passengers for November 2021:
716,424
supplied data estimate
287,838
my adjusted estimate
The client's estimate was 716,424 passengers for November 2021, reflected by the dotted line on the graph in slide 3.My projection used a rudimentary 5% month-over-month growth assumption (so a 15% increase in passengers would be 20% the following month) based off of trends seen in the data and came in at 287,838 passengers for November 2021.In November 2021 it was reported that Eurostar was operating 15 total trains from London. Assuming, given the state of restrictions in France, they were still operating with social distancing measures in that every other seat was empty, trains were running at half capacity still resulting in an estimated 216,000 passengers in November 2021.
Being off by 73 CPMs (cost per mille, AKA the cost of 1000 ad impressions) is a lot better than being off by 500 CPMs.
It's the difference of being short by only £2,190 instead of £15,000 at the end of the financial year...for this one month. This is assuming a base CPM of £30. Depending on where the shortfall occurs and the pricing structure involved, this could be a lot more depending on the month.
But I'm not a fan of being off at all.
It COULD be a lot more depending on the month but it doesn't have to. The right strategy would help us identify this long before it becomes an issue if we structure our business objectives around this idea.At the time of the presentation, I reflected on opportunities to create more accurate models on slide 3 "Opportunities" with more time resources available that would likely assist in a more precise prediction. The client opted not to invest further in this. This quick approach fit the limited resources of the project and still resulted in saving the client from assuming 3x's the CPM inventory, selling more CMPs than they would be able to deliver on and estimating more income than realised in financial projections.One thing COVID has taught us is the importance of adopting a proactive approach to how we use data in our organisations and developing a long-term strategy that focuses on actively keeping an eye on the pulse of our forecasting.
Continuous Professional Development
The value of my contributions is limited by my knowledge gaps. As such, I prioritise reflective practise and lead by example by making it a constant in my life.Below are highlights from the 70+ CPD activities I've completed in the last few years.
Data, Analytics, and Technology
Applied multilevel modelling, University of EssexAWS Innovate: Machine learning and AI edition, Amazon Web ServicesIntroduction to complexity and Introduction to differential equations, Santa Fe Institute, USConsent issues in data sharing, UK Data ServiceSocial network analysis, Alan Turing Institute, UKIntroduction to experience sampling methods, University of MelbourneCausal mapping, University of BathQualitative interviewing, Analysing qualitative data, Using NVivo for qualitative research, University of East AngliaGateway to the internet of things: IoT, LPWAN & things connected Digital Catapult, UKIntroduction to statistical programming, King's College London
CX, UX, and Behavioural Science
Product development and human emotions, Royal Statistical SocietyBehavioural data science workshop, Alan Turing Institute, UKContinuous experience sampling and the affect-embodiment coherence, Cardiff UniversityStudying Human-Computer Interaction (HCI) with video, ethnomethodology, and conversation analysis, University of LiverpoolArtificial intelligence and neuroscience, Queen's University, Belfast, IrelandUsing the System Effects methodology to understand the user experience of complex systems, University of SurreyComplexity methods for behavioural science, University of RadboudLearning and memory in the brain, University of Cambridge
Leadership and Teaching
Technical team leadership, University of OxfordLeading at a distance, LinkedIn LearningLeadership styles workshop, Negotiating, and Preparing & delivering seminars, Cardiff UniversityA conversation about design - future of learning conference, ExperienceHaus, UKIntroduction to digital pedagogy, LearnJam AcademyLearning to teach online, LinkedIn LearningCore strategies for teaching in higher ed, LinkedIn LearningHighfield level 3 award in undertaking end-point assessment (RQF), Best for Training, UK
Research
Research integrity and advanced research computing, Cardiff UniversitySelecting studies and assessing methodological limitations, Preferred reporting items for systematic reviews and meta-analyses (PRISMA), and Qualitative research and qualitative evidence synthesis , Cochrane TrainingUsing creative research methods, National Centre for Research Methods, Queen's University, Ireland
Marketing
Facebook certified marketing science professional blueprint qualification, Women in Data UKCreating better public involvement adverts, National Institute for Health and Care ResearchGoogle Analytics individual qualification, Google.comEcommerceSEO summit, Brighton SEO, UKSEMRush SEO toolkit certificate, SEMRush.comIntroduction to Data Studio and Advanced Google Analytics, Google.com